Police officers have quoted the mascot clown Ronald McDonald after discovering £30,000 in a safe seized in a car park under the Golden Arches.
"We're lovin' it," West Midlands Police wrote on social media as they declared the haul, which has not yet been proven to be connected to wrongdoing.
Officers had been searching for a suspect carrying a knife when they found the safe in the possession of a 24-year-old, who was parked outside a Coventry branch of the fast food franchise.
While they found no evidence of a weapon, the man "refused to give us any explanation why he was driving around with a safe-full of cash", the force said.
UK news in pictures

Show all 50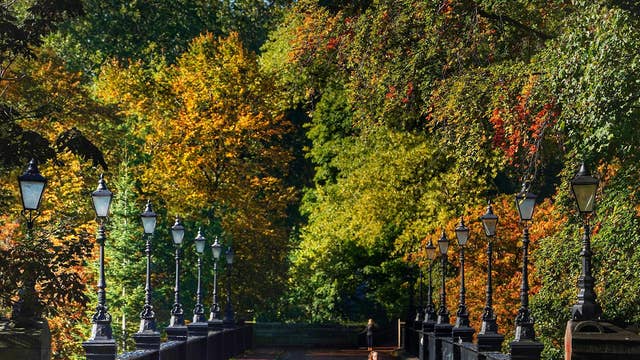 In footage shared to social media, one officer could be heard exclaiming "it's like Ocean's Eleven isn't it" as police prepared to open the safe.
Officers reacted with surprise as a sea of cash came flooding out moments later, eliciting a censored response.
Calculating that the sum was enough to fetch nearly 140,000 chicken nuggets, officers suggested the suspect either had "an extreme case of the munchies", or that "something wasn't right".
They posited said that the safe will be examined for any traces of illegal substances.
The man has been released under investigation.
If he is unable to prove that he has accrued the money legally, police will look to seize it permanently under the Proceeds of Crime Act, the force said.
Money from the act goes towards community projects and crime prevention schemes.
The force's jocular announcement of the seizure is the latest example of a trend in which police attempt to use humour on social media to build trust with communities, sometimes with jarring results.